We are Early Birds.
We bring together data & marketing teams on a best-in-class collaborative platform to orchestrate personalization algorithms in real-time, build true personalization strategies and create differentiated experiences at scale. Open. Modern. Scalable.
1st
market leader in France
2.5
billion API calls per month
>
We are
Bold
At Early Birds, we like to think differently, we are not afraid to challenge ourselves and dare, to create new things without necessarily following what exists.
Ambitious
We work with cutting-edge technologies and we give the best of ourselves, we set the bar high to offer our clients the best product and the best experience.
Transparent
Above all, what defines us is to be transparent and open about our technology, our projects and achievements and to share them with our team and our clients.
Team player
What motivates us is the desire to move forward together, to learn and challenge each other.
Our founders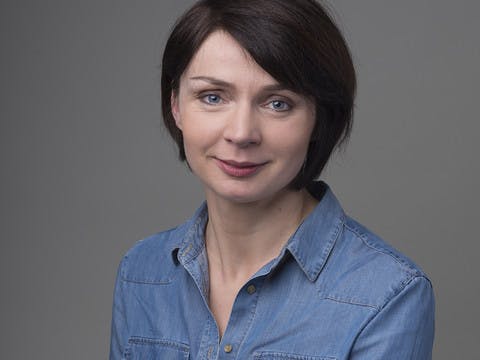 Laetitia Comès-Bancaud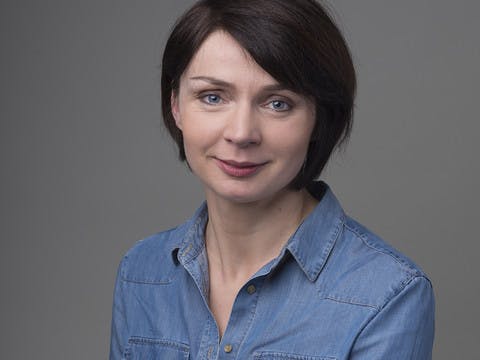 Co-founder
After graduating in Marketing, Laetitia acquired strong experience in Tech Sales, by joining Prosodie in the Business Online department then by participating in the opening of Sales and Marketing offices for MoTwin in Paris, where she was in charge of the Sales department. In 2012, Laetitia co-founded Early Birds with Nicolas Mathon, to bring her expertise to her own company.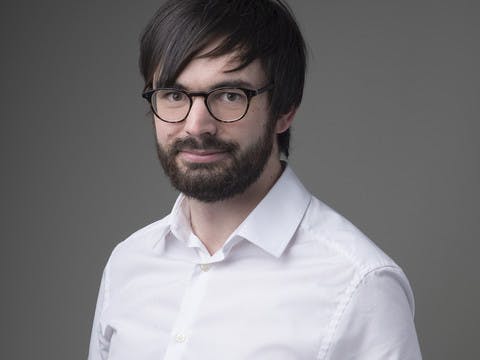 Nicolas Mathon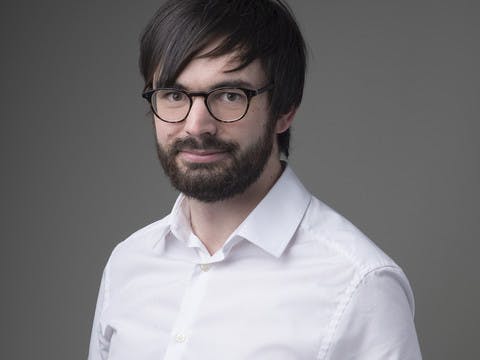 Co-founder
Nicolas began his career at Degetel. Soon afterward, he joined Lp Digital where he successfully filled the positions of Technical Projects Manager, Director of Development and finally Assistant General Manager. He has worked on many major projects dealing with complex digital systems. Passionate about big data technology he decides to set up his own company.
Meet our team
Yann
Product
Yann has built his career both in agencies and companies. He joined Early Birds as a Customer Success Manager, then moved to the product team to fulfill his interest in the product and customers. Today, his role is to be the voice of customers and to ensure that Early Birds builds an amazing platform.