Leverage your data
Build, deploy and optimize your algorithms
Book a demo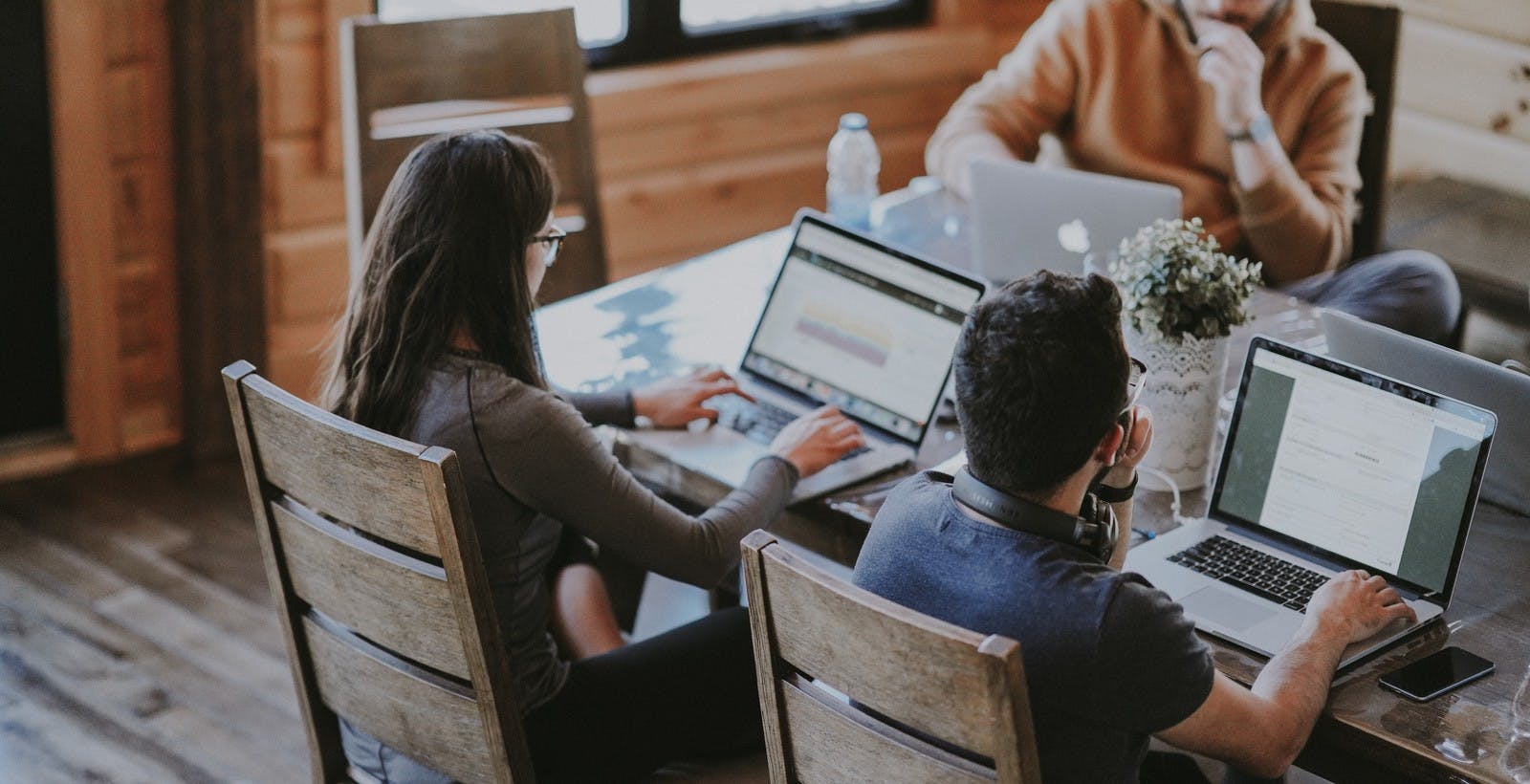 High-performance algorithms
AI and data science are critical for your business in making a difference. The best way to do so is to create your own algorithms.
Our open platform, through AI and data science, enables data teams to capitalize on their AI models and build, set up, test and deploy their own algorithms, to offer differentiative experiences, specific scenarios fully adapted to business requirements.
And we guide you through it, help you in every step to ensure clean and relevant data, capitalize on existing algorithms, deploy in real-time.
Accelerated development
Accelerate the implementation of your algorithms.
Since the beginning, we have designed and built our platform as a set of tools to empower algorithms as micro-services. We started with partner algorithms to challenge our architecture, now our clients bring their own algorithms.
We provide the data, in real-time, and all the interfaces to create, configure, deploy and evaluate your own algorithms.
Focus on what makes the difference.
We have the right algorithms for most of your use cases. Focus on building custom algorithms for the ones that will make the difference, we'll help.
Advanced A/B Testing
It's not just about the best mathematical model.
Creating the best algorithm is not just about finding the best mathematical model.
It's about the most relevant data and the best configuration. Ensure clean and enriched data that will make the algorithms perform and test many model configurations to define the most efficient.
Bring all teams together
We provide the tool, data scientists bring the algorithms, marketers activate them.