Focus on the product
Enjoy an open and modern platform based on a flexible architecture
Book a demo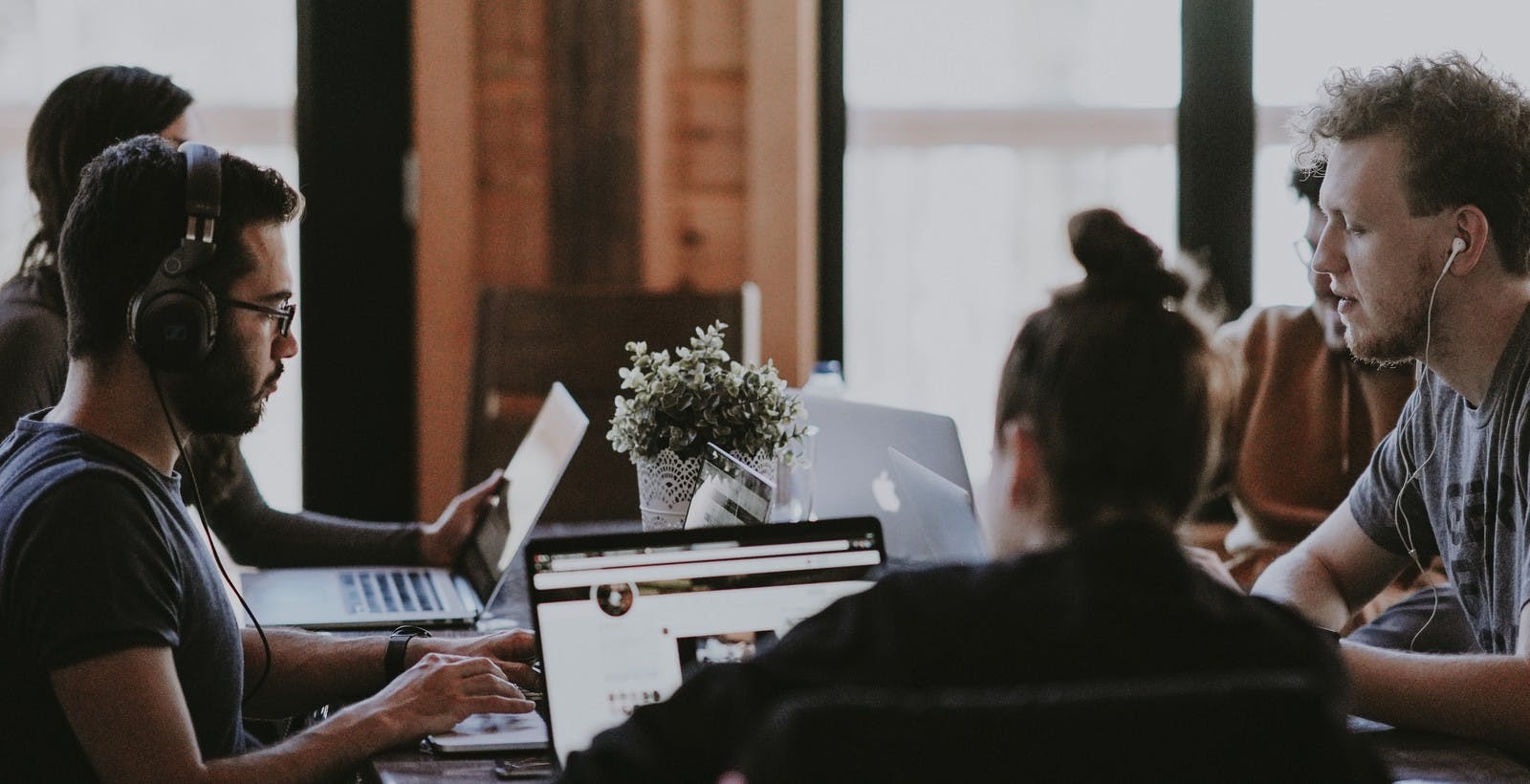 Deploy, manage, and scale seamlessly
We know that developers often have somewhat different requirements and expectations compared to business users and everyday consumers. We built our platform with that in mind.
The Early Birds API is designed to create the best developer experience. We are providing great and detailed documentation, downloadable and testable via Postman.
Do you have a big and complex project? Our API specialists team will take care of you and create with you an adapted Postman scenario which will describe every single call needed for every aspect of your project.
Our API is in JSON-Rest and uses advanced best practices as JSON mask to retrieve just the information you really need.
Our architecture is fully scalable and can handle billions of requests per day. Don't matter with scale, it's our job to handle that.
Spend less time managing your infrastructure with our easy-to-use control panel and API.  
Bring all teams together
We provide the tool, data scientists bring the algorithms, marketers activate them.