Engage high-value customers
Optimize conversion, drive revenue and increase your key metrics
Book a demo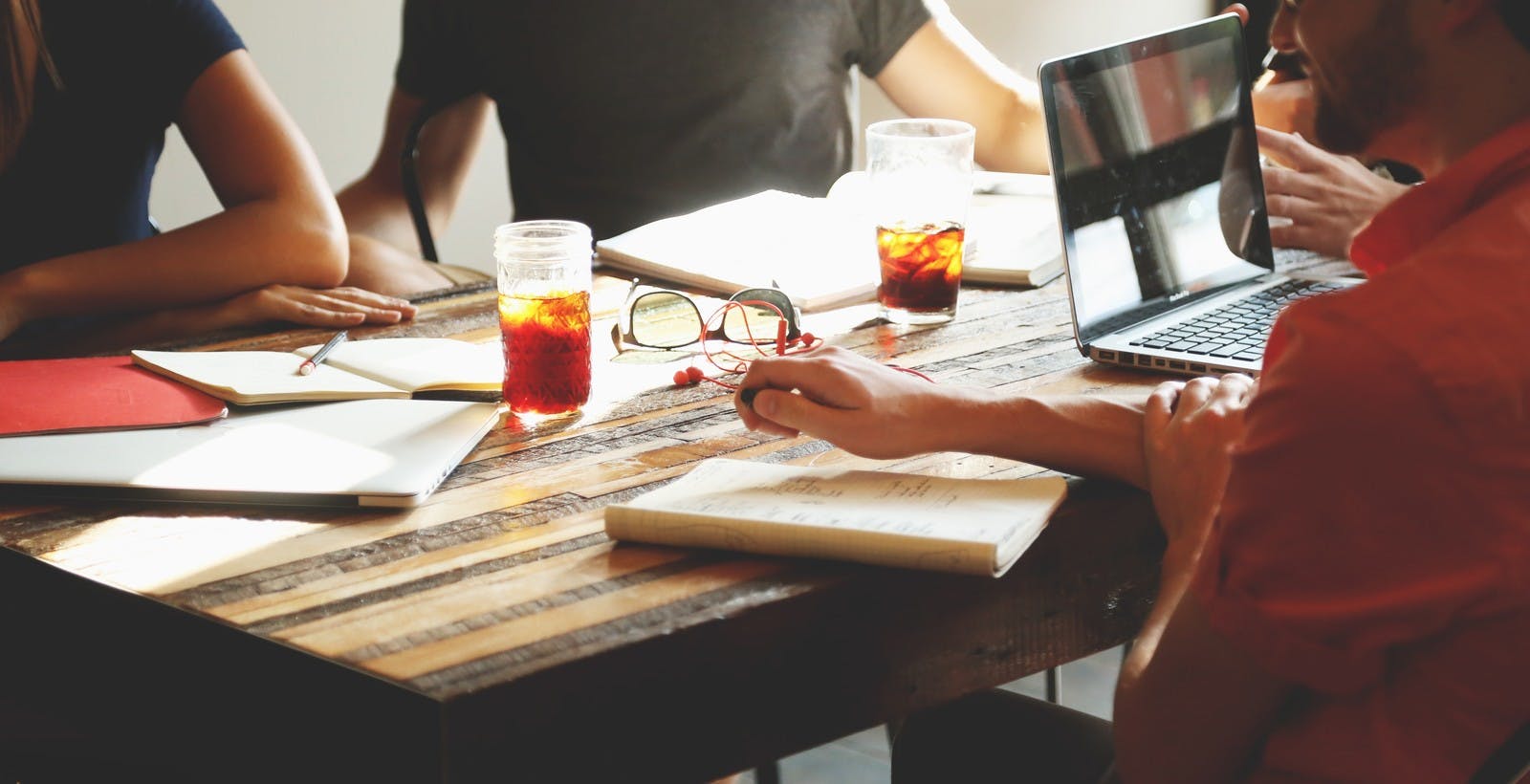 Simplified merchandising
Easily manage all aspects of your merchandising.
Select and test your personalization strategies, set up and apply merchandising rules according to your weighting, filtering, distribution and segmentation criteria, to offer the right content at the right time throughout the user journey.
Precisely target each customer according to the context or user segments using our advanced segmentation engine.
Build efficient product and content personalization strategies in accordance with each user's interests and expectations.
Optimized strategies
Testing your strategy settings is essential to make the best decisions, define the most effective strategies and ensure performance. Our platform allows you to create and run A/B tests, to validate your strategies and merchandising.
Get advanced feedback on all aspects of your personalization strategies and monitor efficiency. Display detailed dashboards and exports for each target segment, strategy, rule set... Understand, analyze results and adjust, to ensure continuous optimization and performance.
Bring all teams together
We provide the tool, data scientists bring the algorithms, marketers activate them.