Early Birds Partners
Join our Partner program to build a better customer experience together.
Become an Early Birds Partner
We've built an ecosystem of technology and consulting partners to connect the best-in-class providers in a customer-centric approach.
Become a partner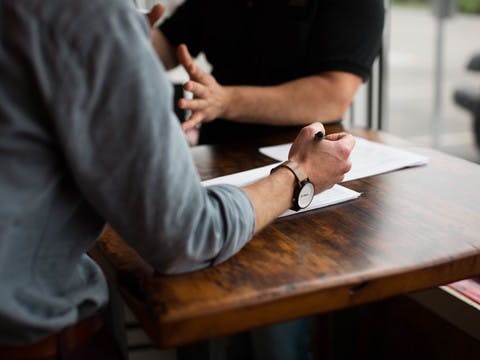 Why partner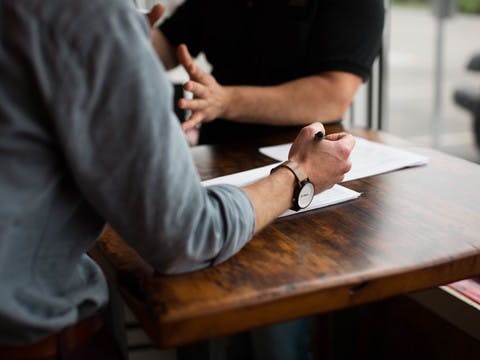 Being our partner means:
Becoming a partner of the market leader, the only player to offer a personalization algorithm orchestrator
Expanding your offer and anticipate your clients' needs
Facilitating the integration and use of your solutions within the client ecosystem
Who are our partners
Technology partners
Early Birds works with best-in-class solutions for A/B testing, search, CRM, PIM... to deliver the best ecosystem adapted to its clients' challenges.
Consulting partners
Early Birds collaborates with its clients' partners in each phase of a project such as pre-sales, consulting, integration and operating.